Partial Day Treatment
Our Partial Hospitalization Program (PHP) ASAM Level II.5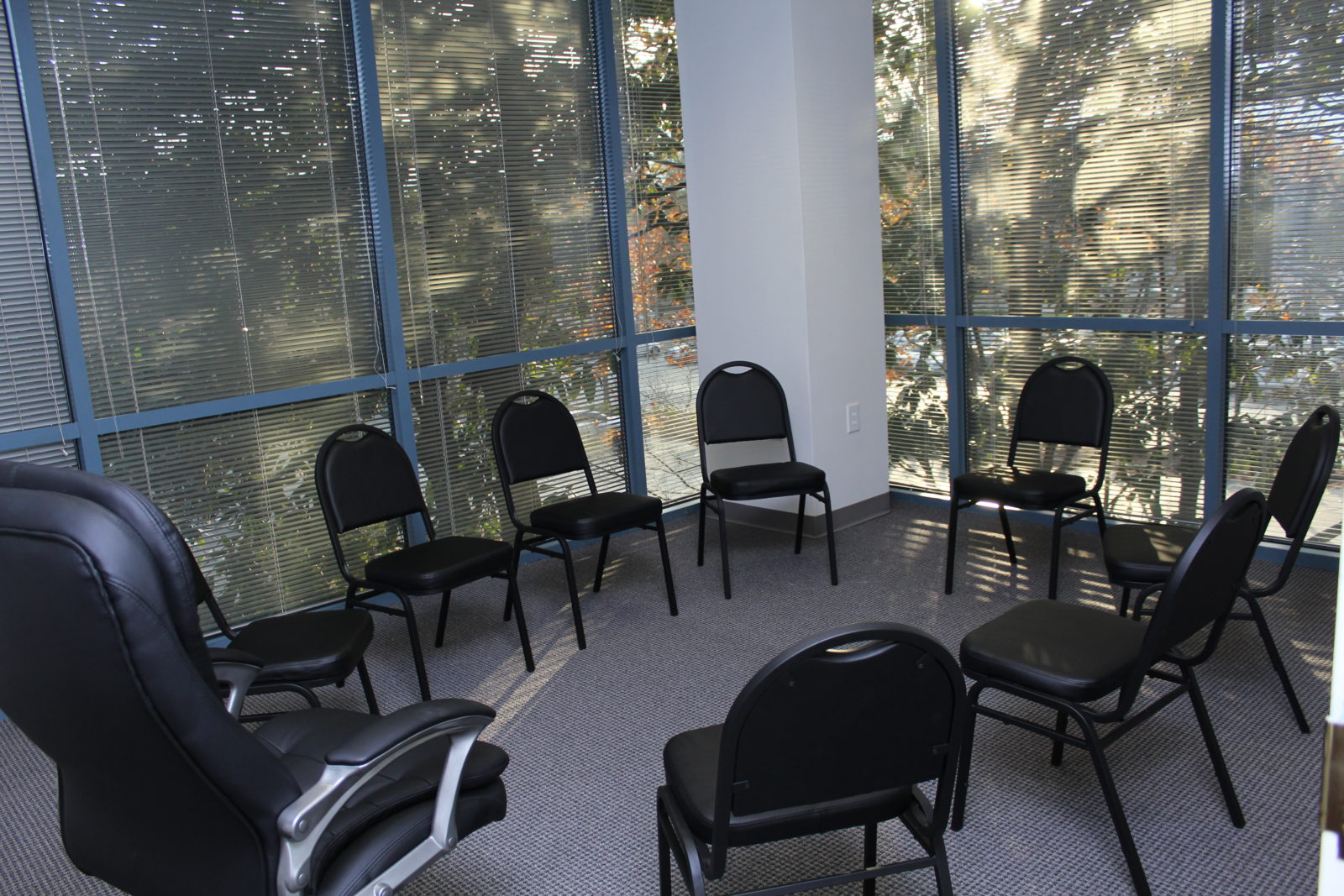 Physician-led team of Masters' Level Clinicians, with over 100 years of collective experience in treating addictive disorders and coexisting psychiatric disorders.  
If you or a loved one as been struggling with the ravages of alcohol or drug addiction, possibly with a coexisting psychiatric disorder, you know the negative impact it can have on your life. At HUGS we offer treatment options that don't require an inpatient stay and they allow you to still participate in daily activities like work and childcare.
Our PHP is a nonresidential treatment program that provides diagnostic and treatment services on a level of intensity similar to an inpatient program, but on less than a 24-hour basis. The program operates five days per week Monday – Friday from 9am – 1pm.
The PHP provides professional, compassionate, private outpatient addiction treatment that can give you hope and provide you with the tools to find a better way to live. This program allow you to live in your own residence and to visit one of our two locations for daily treatment, much like visiting a doctor's or counselor's office regularly. Our Physician-led team of Masters' Level Clinicians provide affordable care that can give you your life back. This is the next step to help you overcome challenges and move on to a far better experience.
Program Outline
Physician-led Team of Professionals
Masters' Level Clinicians
Medically Monitored
Accepts Most major insurance plans
Outpatient Diagnostic & Therapy
Flexible Schedules for Outpatient Treatment
Many Patients May Continue Their Job and Daily Routines During Treatment
Helps Prevent Relapse After Successful Detoxification
Monitored Drug Screens
Click here for Outpatient Detox and Stabilization
Click here for Recovery After Work Program
Click here for Recovery Residence Program
Please Call Us for your Free no-obligation consultation. Let's discuss your challenges or the problems someone you love is facing. We are compassionate and respectful. You will learn about the best possible solutions, our detox and treatment methods, and the easy steps to getting started.
Call now. We are waiting for your call. Call toll free 888-874-0593.
To ensure appropriate levels of care, we adhere to The ASAM Criteria 

MAKE A REFERRAL

We welcome patient referrals from family, friends, love ones and discharge planners. Call 888-874-0593  
Our Mission
Our mission is to provide high quality affordable care to adults and adolescents who may be in crisis and threaten with permanent disability due to the ravages of alcoholism, drug addiction and/or mental illness.